We are MineMaster, we have been building mining equipment for 40+ years and we are ready to work with oil and gas companies to provide custom or standard equipment for any scenario.
Most of our equipment transitions into the oil and gas/pipeline industry seamlessly. Our underground personnel carriers can be used for surveyors as well as crews to access remote areas while also lugging needed equipment. Our material handling machines are versatile vehicles that have industry leading lift capacity and optional equipment.
MineMaster industrial upgrades not included in standard mobile equipment
3-point contact anti-slip coatings

Optional ROPS/FOPS, upgraded skid plates, and other operator safety features

Speed limiting and overload warning kits optional
We build custom equipment to fit your needs. We have a variety of ready-to-build custom vehicle and attachment designs.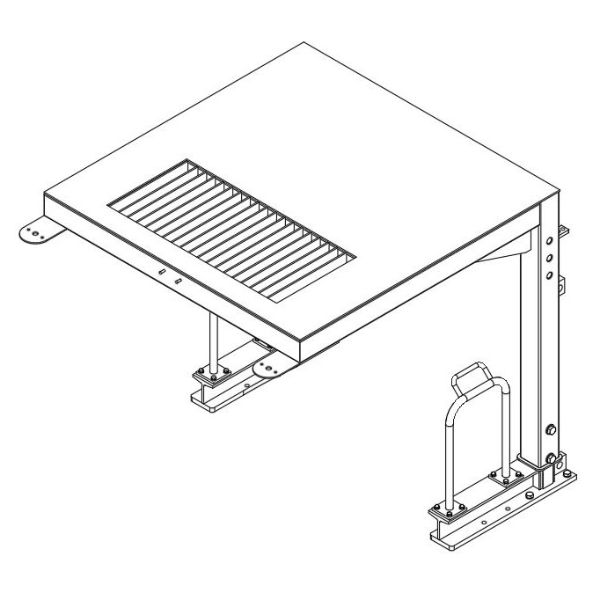 Roll Over Protective Structures and Fall Over Protective Structures improve operator safety by providing certified protection from falling objects. MineMaster ROPS are designed to CSA B352.0-16 or ISO 3471/3449.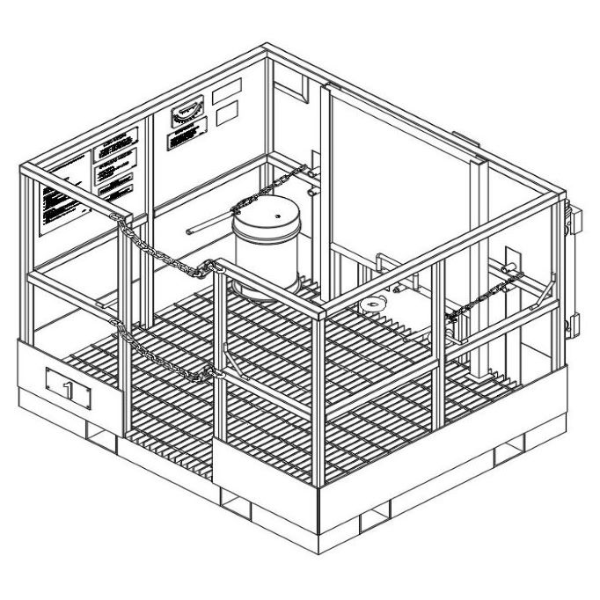 Man Baskets provide additional value to any MineMaster utility vehicle by getting personnel into more work areas without requiring additional pieces of mobile equipment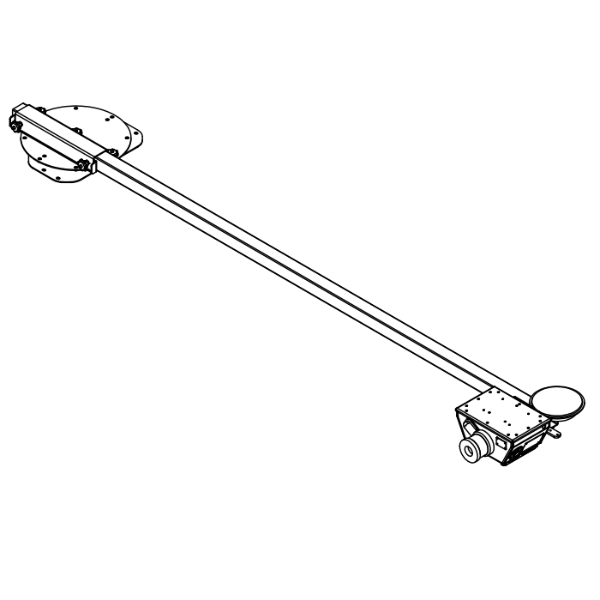 Custom equipment needs specialty mounting brackets and arms. We work with customers to fit any device on any piece of mobile equipment: trucks, UTVs, forklifts.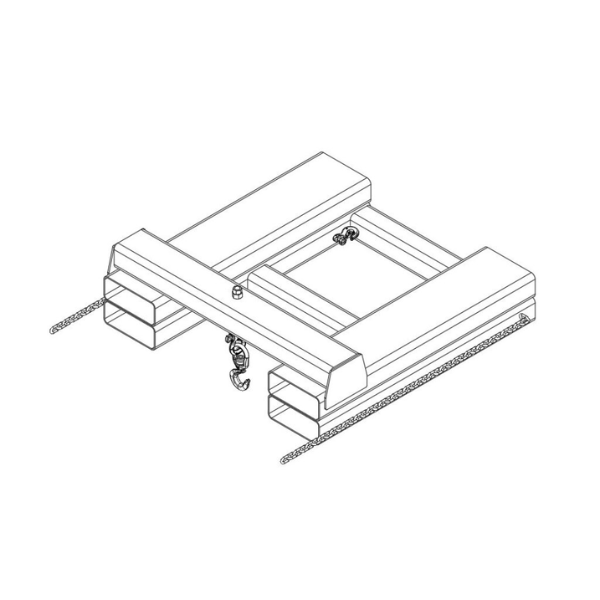 Slinging forklift loads must be done with great care to reduce load shift and forklift topple risk. MineMaster forklift slinging devices are specifically designed and tested to work with MineMaster material handling equipment.
We are committed to providing our customers with solutions that work for specific requirements. Contact us to get started with your project