Equipment to get the job done
We design state-of-the-art mining vehicles based on over 35 years of experience in the industry. The MineMaster product line has been one of the most recognizable brands in underground mining equipment across Canada. MineMaster® is built tough to stand up to the rigors of the underground environment. A wide range of vehicles and attachments are available.
Contact us to configure your MineMaster Equipment.
Services to keep operations going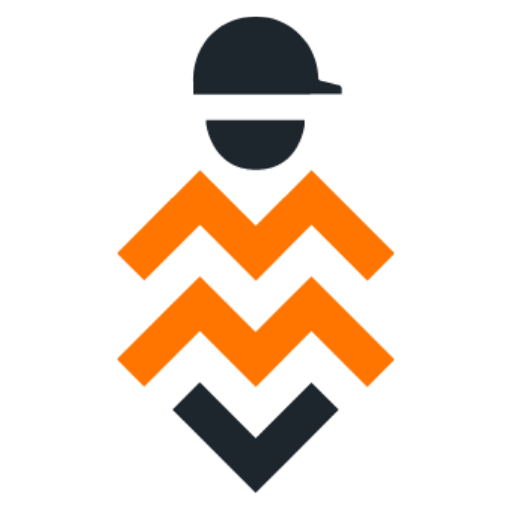 MineMaster equipment articles. Here you can find all of our articles written about our equipment and what is happening with MineMaster.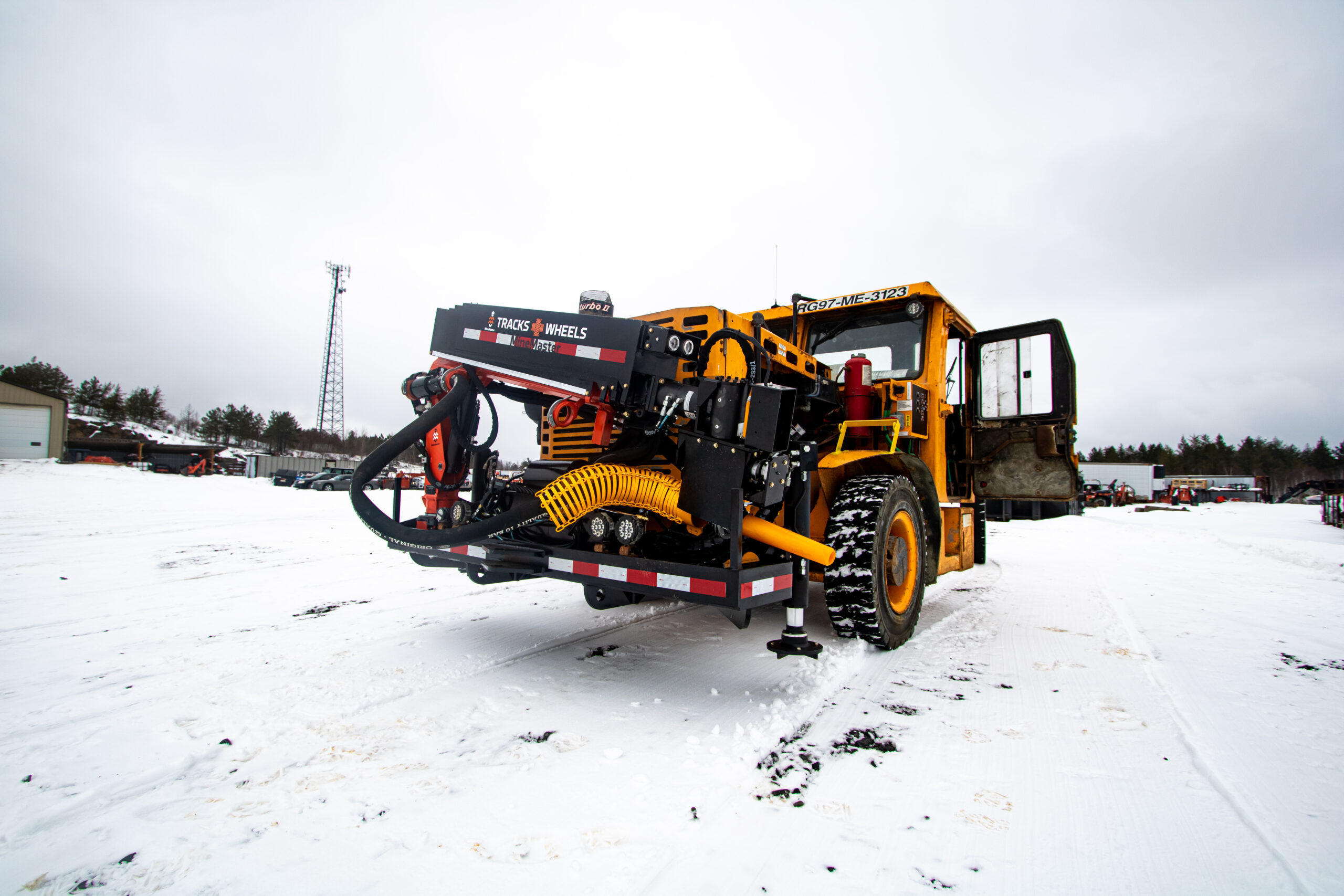 Background In mid 2020 MineMaster was approached by Glencore for a request for proposal to fit a shotcrete arm onto their Maclean CS3 cassette truck. The project scope was to outfit an existing[…]
Read more →