Equipment to get the job done
Leveraging over 35 years of industry experience, we design cutting-edge mining vehicles that are built to withstand the challenges of the underground environment. Our MineMaster® utility equipment range includes an extensive variety of vehicles and attachments, catering to diverse situations and specific needs.
Get in touch to learn more and customize your equipment today.
WHATS NEW: Blogs and articles
The latest articles written about our equipment and what is happening at MineMaster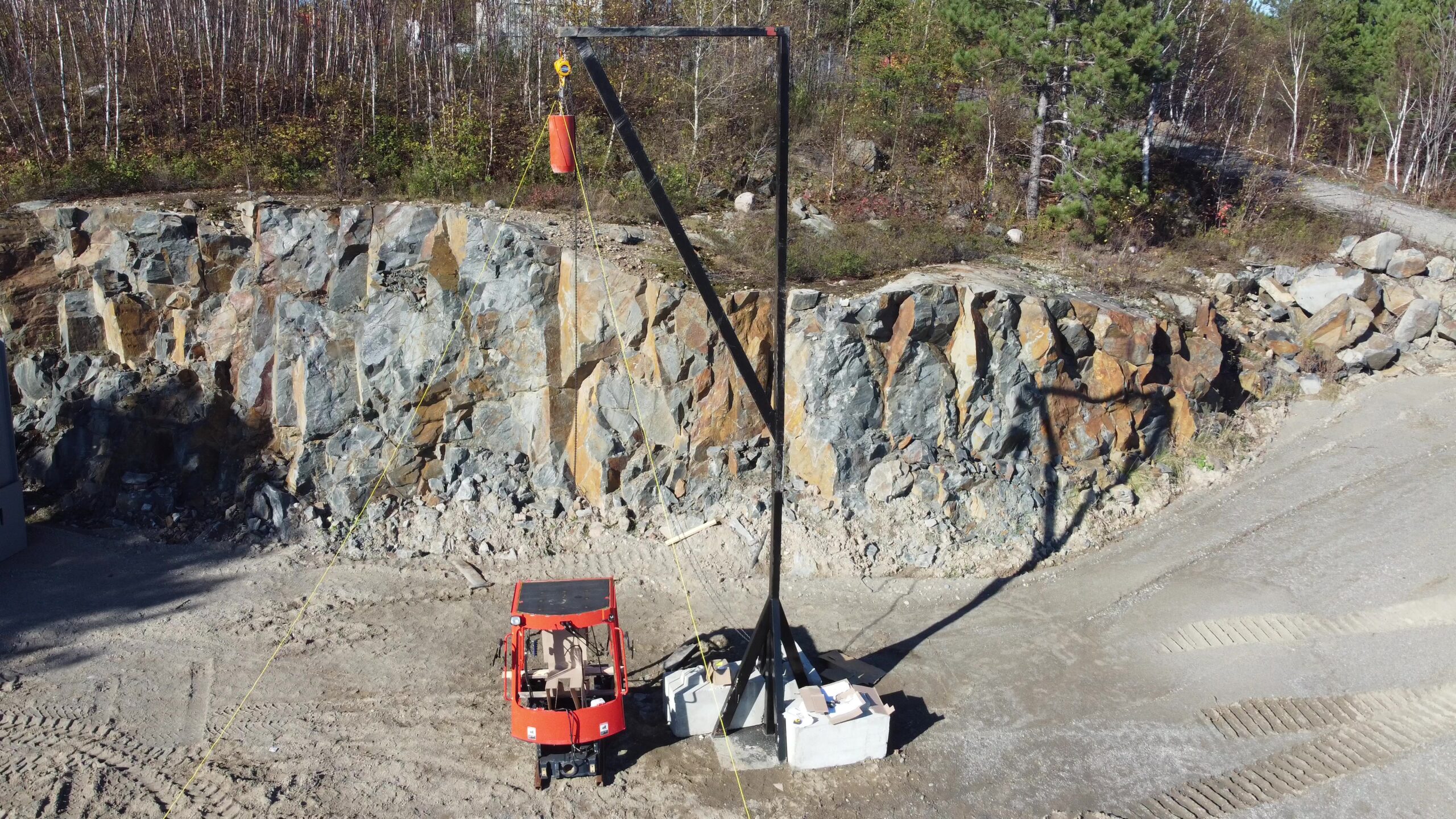 ROPS/FOPS Testing Background Ensuring personnel safety is paramount to running a smooth industrial operation such as a mine or construction site. One of the most dangerous operations on an industrial site is the[…]
Read more →

2021 MINExpo International MINExpo International The MINExpo International is held every 4 years and is comprised of leading manufacturers, global suppliers, as well as cutting-edge startups. On September 13-15th the MINExpo International will[…]
Read more →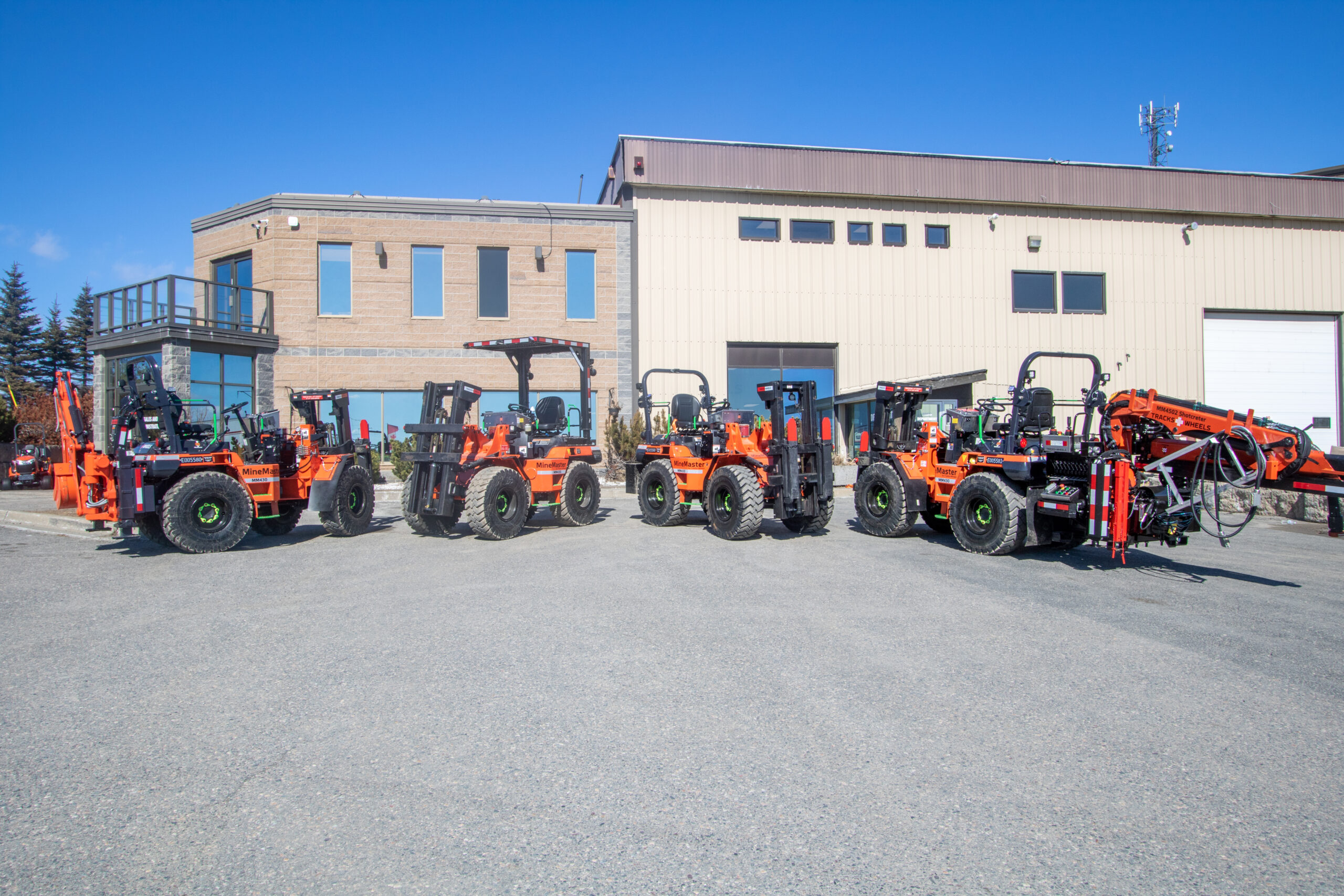 A Businesses Case For Renting Underground Utility Equipment At MineMaster we strive to provide our customers with groundbreaking solutions to their equipment needs no matter their situation and project requirements. Some of our customers debate as to whether they[…]
Read more →