2021 MINExpo International
The MINExpo International is held every 4 years and is comprised of leading manufacturers, global suppliers, as well as cutting-edge startups. On September 13-15th the MINExpo International will be held in Las Vegas, Nevada. Within the 11 halls you can expect to see all aspects of the mining industry including; mine development, open pit mining, underground mining, preparation and processing, smelting and refining, environmental compliance, and mine safety.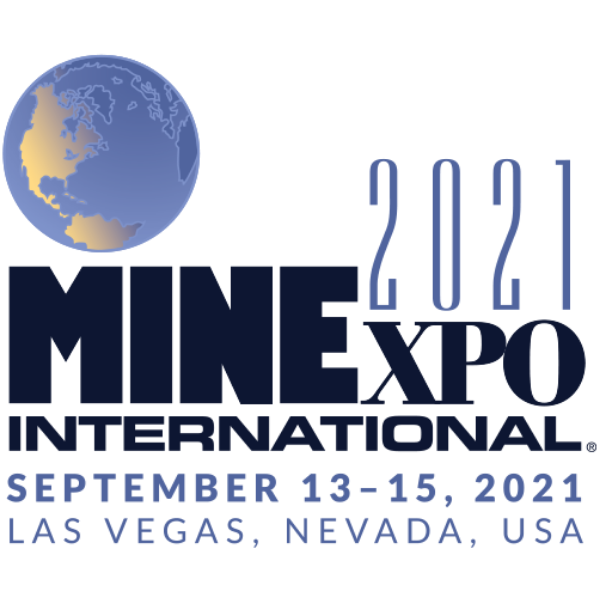 MineMaster
MineMaster will be in attendance and is looking forward to meeting fellow professionals in the industry, seeing what new technologies and innovations companies are coming up with, as well as being able to showcase some of our equipment to potential buyers.
Equipment
MineMaster will be bringing some unique equipment to the 2021 MINExpo including our MM1140 EV, MineTractor T4, and our MM4502 Shotcrete Spray Arm.
The MineMaster MM1140 EV is a state-of-the-art underground battery electric personnel carrier built for the harsh underground environment. The 1140 EV has many advantages from its diesel counterpart such as lower maintenance costs, lower noise levels and no emissions.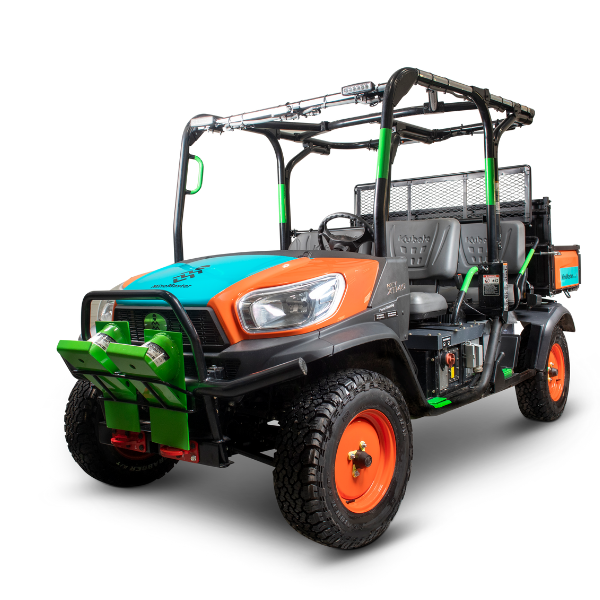 Similar to its diesel counterpart, the MM1140 EV is fully upgraded with the standard MineMaster RTV upgrade kit and can be further customized as a personnel, utility, or service vehicle to meet any need.
The MineTractor T4 is the all-in-one underground mining tractor and utility vehicle. The MineTractor T4 is cost effective and customizable with many different accessories and configuration options. With standard front and rear attachment points the MMT4 can be configurated for a variety of underground jobs which reduces the number of mobile equipment units required for operations. The MMT4 underground mining tractor can be configured with a rear backhoe, rear shotcrete spray arm, personnel carrier, jib crane, scissor lift and more.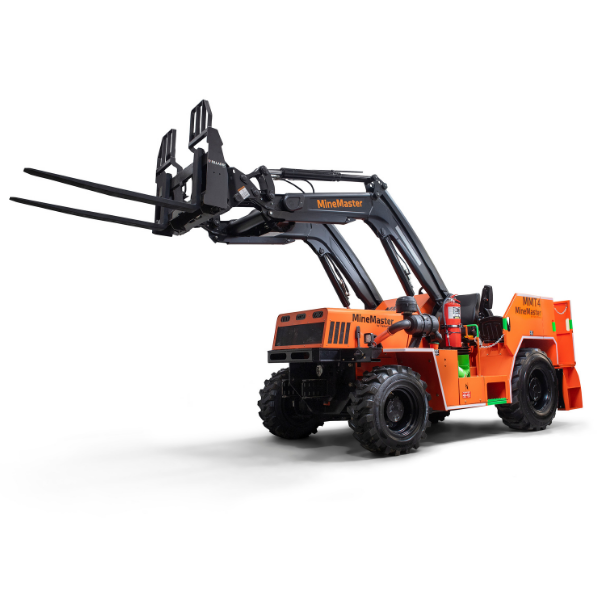 The MM4502 shotcrete spray arm is the final delivery boom of choice for utility shotcrete operations in mines. The MM4502 mounts onto any MineMaster 520, MM430, or Minetractor. The MM4502 can also be mounted on other equipment if required.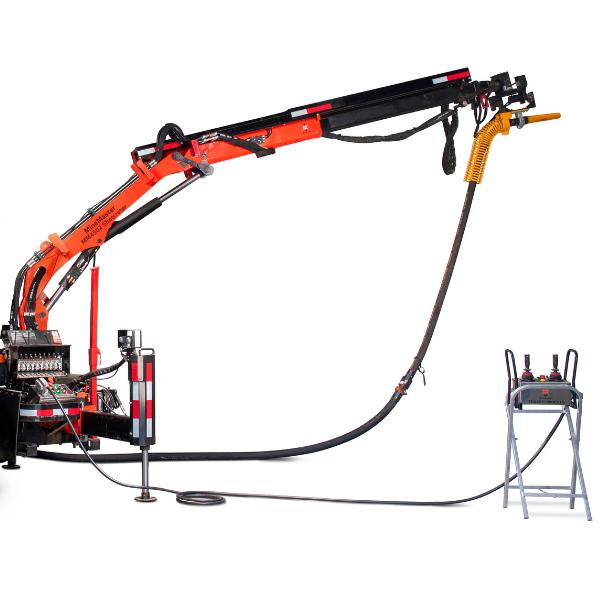 Booth 1634-N
We will be set up at booth 1634-N, come see us to checkout our equipment and discuss anything mining related!